If you are looking to grow your business, learn new skills and develop as a business woman, you're in
the right place
Book a meeting
Come along to a group meeting as a guest and see if you want to join our networking group. This way, you get to meet our members and experience our style and format first hand.
Our warm, friendly groups offer a supportive environment where you can promote your business, meet like-minded women and be inspired and motivated.
If you decide to join a group, you'll be able to build long term mutually beneficial business relationships, with other professional women in business, serious about 'doing' the biz!
What are you waiting for?
Book a meeting today
Workshops
Accelerate Your Business Results With VMA
Mon 17th Oct 2016 at Broad QuayBristolBS1 4BY
Having worked with thousands of small business owners, Tamsen Garrie is more familiar than most with the challenges faced. In this workshop, she will share with us the secret to achieving success in business...
£49.00 (29.00 for Ruby, Free for Sapphire and Diamond members)
Latest blog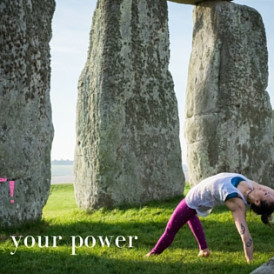 So, what does it mean to be in your power? For me, it is an empowering feeling, like you are on top of the world and everything is going your way. It is feeling like you...
New members
Sarah-Jane Trask
costgard
With over 17 years experience in the UK business utilities industry, costgard will ensure that you can take advantage of the best prices, services and suppliers out there. Not only can we save your business money, but we also monitor the accounts for you, saving you both time and hassle. We help you find better and more appropriate commercial utilities and suppliers of electricity, gas, renewable energy and telecoms. We have long-established relationships with suppliers, so we can ensure that you really are getting the best packages to suit your business. We can also provide prices for renewable energy, if you wish to ensure your supply is from renewable sources. Most of our clients save between 10% - 15% on their bills compared to their existing supply. We can work with anyone paying business rates for their energy and it is completely free for us to do a simple audit on your existing bills and quote you for your new contract. What have you got to lose?
Join Our Team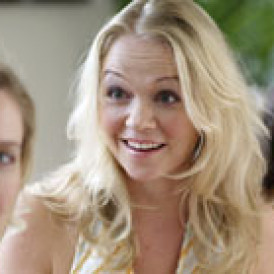 We're looking for women with drive and enthusiasm to run their own groups in designated areas thought the UK.
If you're looking for a business idea, you might want to consider running your own Women Mean Biz franchise.